A Luxury Boutique Hotel
for Eternal Romantics
Hotel The Prince Royal Bangalore, is a hotel that prides itself on our impeccable hospitality. The well-equipped hotel focuses on modern comfort living, the deliverance of impeccable friendly service, and is situated at an unequalled prime location. Whether you're here on business, leisure with family and friends or purely for a new experience, you'll find your every need well taken care of.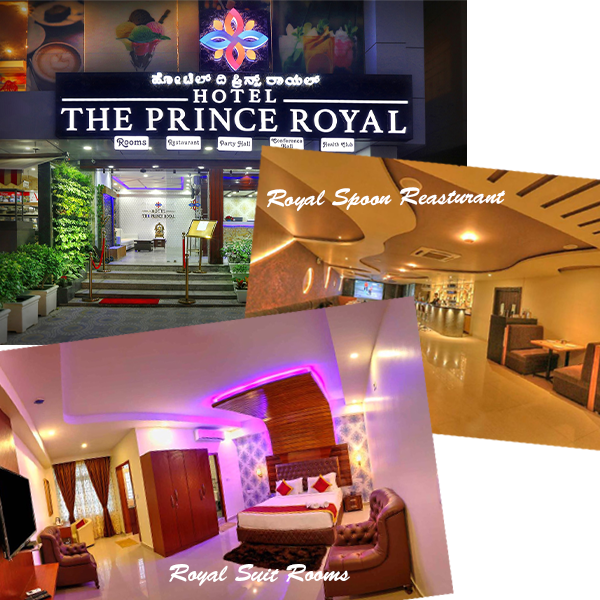 Accommodation
The hotel is equipped with 24 spacious rooms and suites which have recently been built with the latest upgrades considering the comfort of guests. The rooms and suites are designed with a light, neutral beige palette which enhances the coziness of the room. Your comfort is a priority to us and we have ensured that each room is spacious for your stay with us.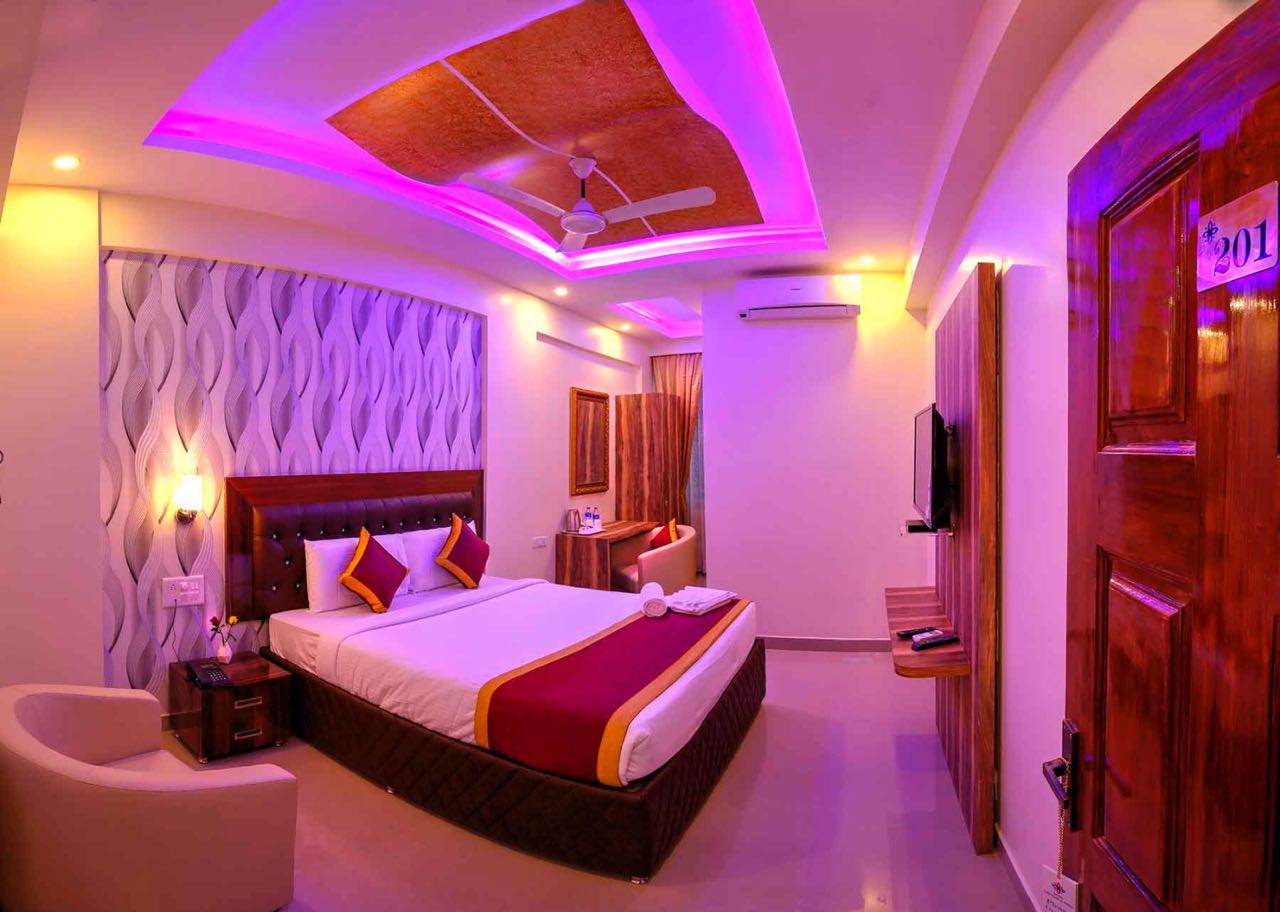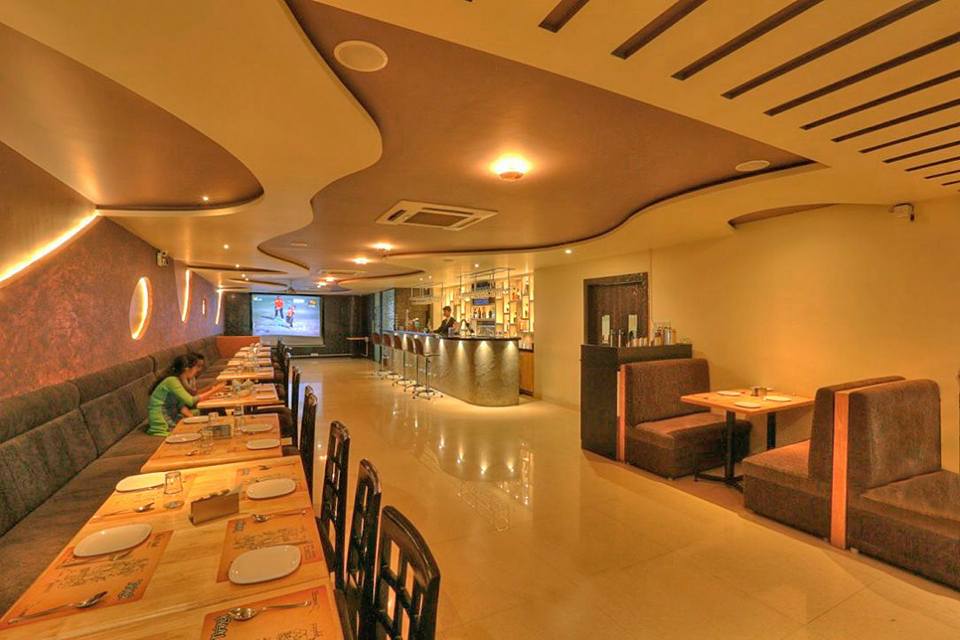 Dining
A dedicated chef will prepare enticing dishes on a daily basis for guests who crave exclusive delicacies to satisfy their appetite. The menu is a la carte and based on simple, delicious Mediterranean regional produce alongside a wide array of fresh fish and fruits de mer.
The intention is to offer Santorini's quintessential classics as well as more indulgent treats, such as sophisticated amuse-bouches and fine gourmand selections, which are served all day long by the pool or on the private terrace of each house.
RELAX & UNWIND
Rooms & Suites